The Welsh Girl's Name Ffion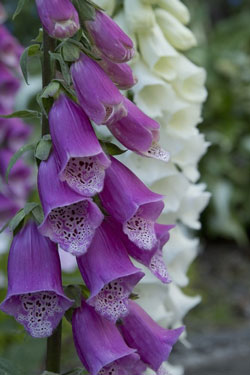 Ffion is a lovely girl's name that originates from Wales.
Ffion is a popular and traditional Welsh name and many parents call their baby Ffion.
Meaning of the Name Ffion
Ffion means the Welsh word for foxgloves.
Pronunciation of Ffion
Ffion is pronounced as "Fee-on" (The 'Ff' is a letter in the Welsh alphabet).
Popularity of Ffion
The name Ffion was the 27th most popular baby girl's names in Wales according to the latest government statistics in 2017. This is name was more popular in 2010 when it was in 17th position.  However, Ffion was the 2nd most popular Welsh name in the list, behind Erin and before Seren and Megan.
Famous People
Here is a list of famous people with the name Ffion:
Ffion Hague – The wife of the ex-Conservative leader William
Ffion Dafis –Welsh presenter and actress
Ffion Williams – is a film producer and actress, who starred in the hit comedy 'Gavin and Stacy'.
Useful Resources
If you are looking for a baby's name don't forget to check out the rest of our site and download your free eBook "Ultimate Baby Checklist" it comes highly recommended!